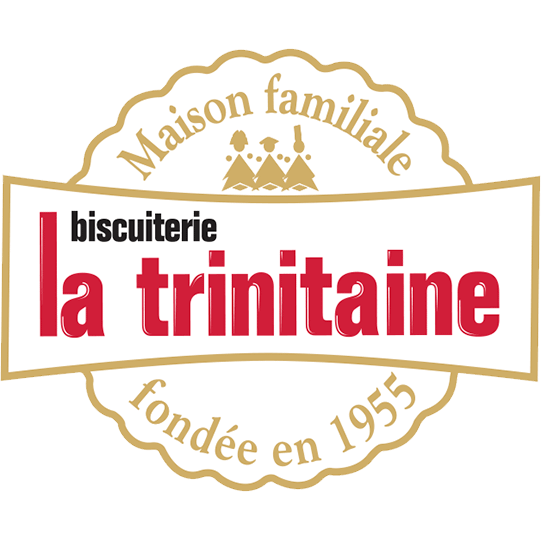 The story of a French biscuit-maker

In 1955, in a modest shop in La Trinité-sur-Mer, Lucien Petit stumbled upon a new biscuit recipe: a thin rolled biscuit in the shape of a cigarette, made with pure butter.
The success of this product led the whole family into a challenging yet rewarding adventure: the creation of La Trinitaine biscuit factory.
Passed down through the generations, this expertise of biscuit-makers draws
on original recipes with innovation.
Driven by its origins as a small shop, La Trinitaine today not only produces over 11,500 tons of biscuits & cakes a year, but also runs a network of 46 shops in France.
La Trinitaine is one of the last French biscuit-makers to have retained its independence.
"Since 2009, Bretagne Gourmet is our key partner to develop our Export sales and to do the follow-up of our current Export customers. We are glad to share with Bretagne Gourmet same core values like customer respect, professional involvement."