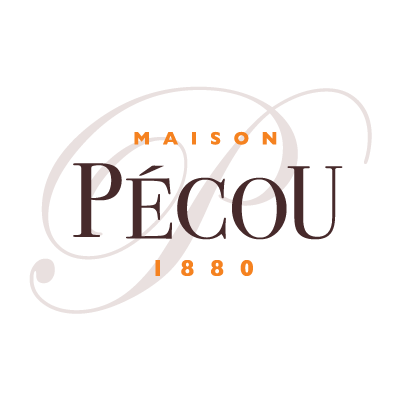 Maison Pécou

For 5 generations, the Maison Pecou family has had an innate sense for sugar.
The first factory of Maison Pecou was built in 1880.
Ever since then Ernest managed to pass down his passion for confectionary to his family. His descendants keep developing this heritage and know-how. Balancing traditional methods with current trends and standards.
Maison Pecou has maintained a reputation of excellence over the years, thanks to its creativity, dynamism and the quality of its products.
Maison Pecou creates confectioneries for all occasions and offers a wide selection of sweets which will seduce gourmets around the world.
To offer, share with friends and family, or quite simply as a sweet little treat, there is a sweet delicacy for every moment.
Always welcome in a world of sweets…
"Highly involved by promoting the quality of Maison Pecou's confectionaries, for sure Bretagne Gourmet is for us a key partner to develop our Export sales."